In the international development sector, the differences between large international actors and local organizations are too often seen as obstacles rather than opportunities. Large international organizations typically have more elaborate and robust operating and financial mechanisms yet may be more removed from the local context that is critical to achieving development impact through a given project. Smaller local organizations, on the other hand, likely have abundant sociopolitical and cultural knowledge, but may lack the capacity to comply with the administrative and financial burdens that come with large donor contracts, grants, or other financing mechanisms.
Yet these very differences can make for effective partnerships at the project level. Large organizations can benefit from the local insights and technical expertise of in-country partners, while local partners can shift some of the compliance burden, and associated risk, to their larger partners.
In April, DAI held focus groups in Vietnam with 19 of its current local partners, ranging from Vietnamese startups to global firms with a strong presence in Vietnam. The majority were relatively new partners for DAI, and about a third had never worked with other development donors or implementing partners before.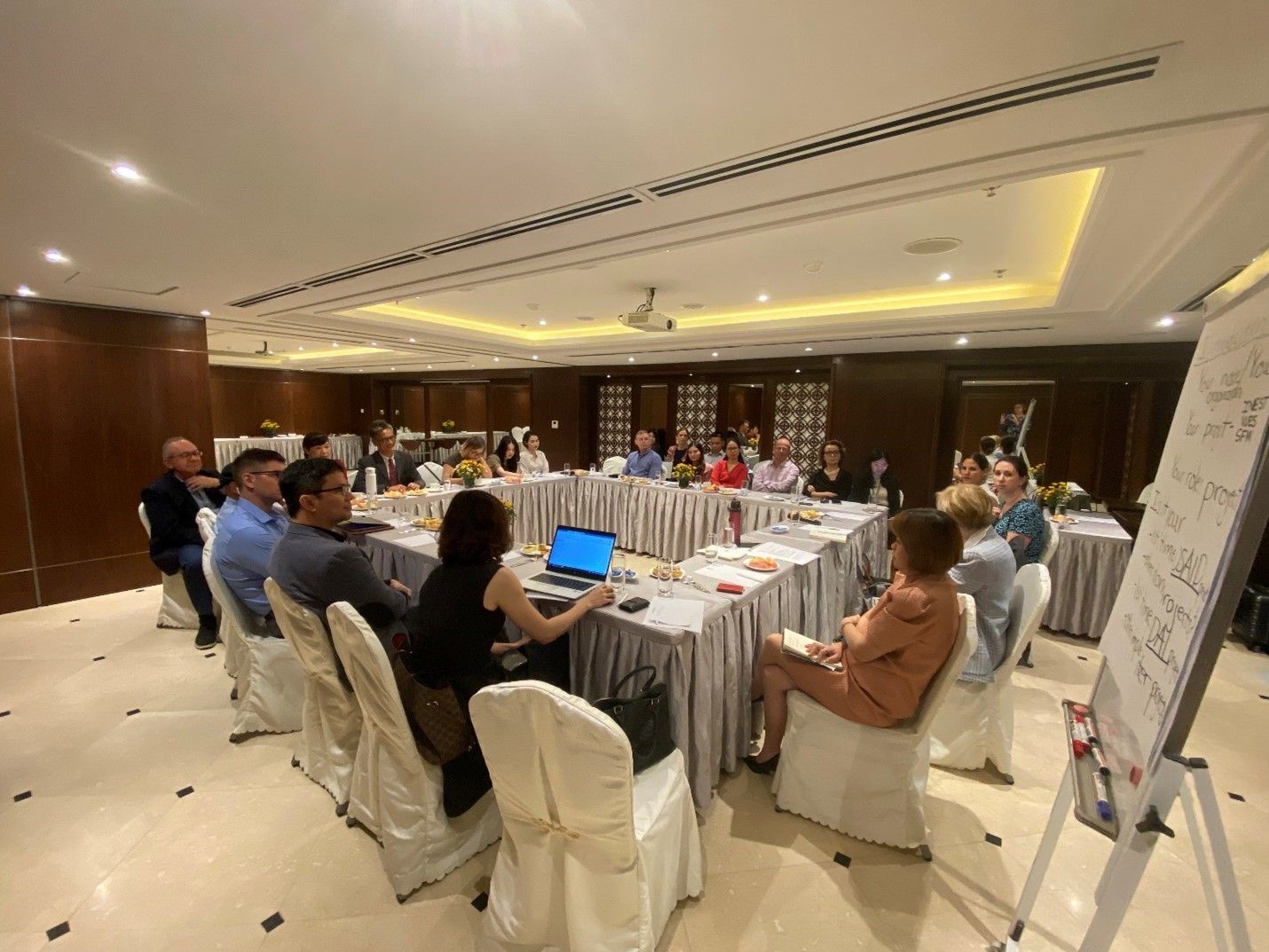 The focus groups confirmed that most partners were happiest in a technical, subcontractor role that shielded them from some of the administrative complexity required by donors. The partners also enjoyed working on shorter, more discrete projects where their expertise could shine. Following these focus group discussions, we identified several approaches that encourage greater local participation.
1. Streamlining procurement processes to lower the barrier to entry
Local partners struggle with administrative burdens not only when managing grant funding, but also when seeking it for it. Applications for funding can be hundreds of pages long and require extensive, experienced teams to develop proposals.
To support greater local partner participation, the U.S. Agency for International Development (USAID) INVEST project, which mobilizes private capital for development, piloted several innovative procurement solutions for the partners it subcontracts, such as simplifying the proposal process to a 10-slide format. INVEST averages only eight to 10 weeks from signing a subcontract to starting work. The project has also developed a library of useful resources to demystify working with USAID. The result: more than 80 percent of subcontracted firms are new and underutilized partners for USAID.
2. Providing mentorship and capacity building throughout the project lifecycle
Local partners value the mentorship and skill building they receive from larger organizations, which is something the USAID Vietnam Urban Energy Security(VUES) project has wholeheartedly embraced. VUES has successfully awarded 75 percent of its subcontracts to local partners by mentoring small local businesses on how to meet subcontractor requirements.
For example, the project designed solicitation documents with clear instructions and provided intensive guidance to help local partners fulfill USAID subcontractor policies and regulations. VUES also spent time standardizing scope-of-work and deliverable templates, which helped local partners understand how to respond to procurement requirements and formulate deliverable-based and impact-focused proposals. Local partners affirmed that this process has helped them meet international standards and position themselves better for future work.
3. Expanding partner networks
Finally, local partners value opportunities to expand their networks and set them up for future success. For example, one startup said that the network it has developed through VUES has helped it meet other businesses with complementary goals and given it the means to explore future partnerships. INVEST, similarly, has developed an active partner network—now comprising more than 550 members—which has helped member firms increase their capacity, access opportunities with USAID, and build relationships among themselves.
The partners we spoke to in Vietnam were energized by the work they are doing with DAI and USAID, and especially by the development impact they are achieving as a result. Like all true partnerships, these relationships are based on mutual benefit, complementary strengths, and shared respect. Respected partners have been central in DAI's 53 years in global development, and we know they will play an even more important role in the next fifty.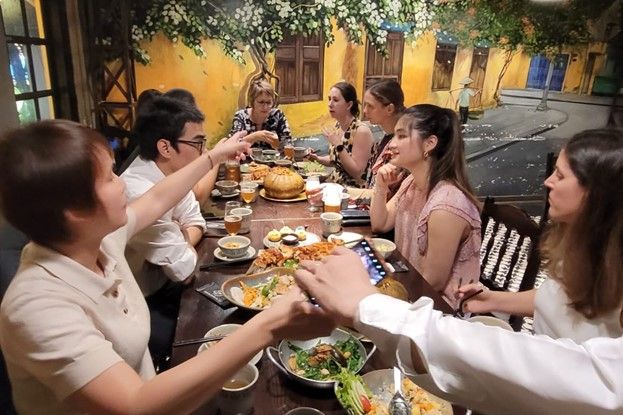 Natalie Alm is a Communications Advisor for the USAID INVEST project. Kristi Ragan is Vice President for Strategic Engagement at DAI.